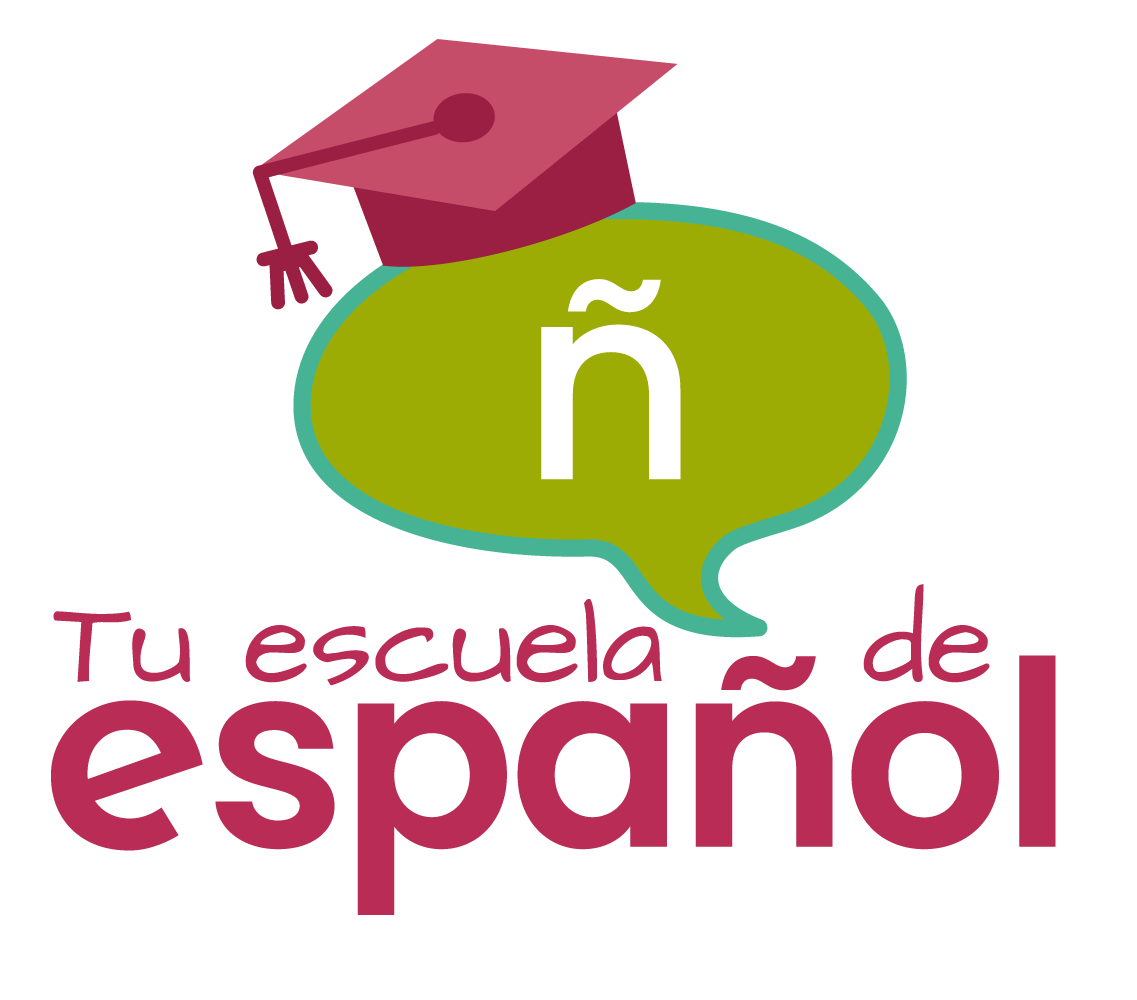 Los cursos de
Tu escuela de español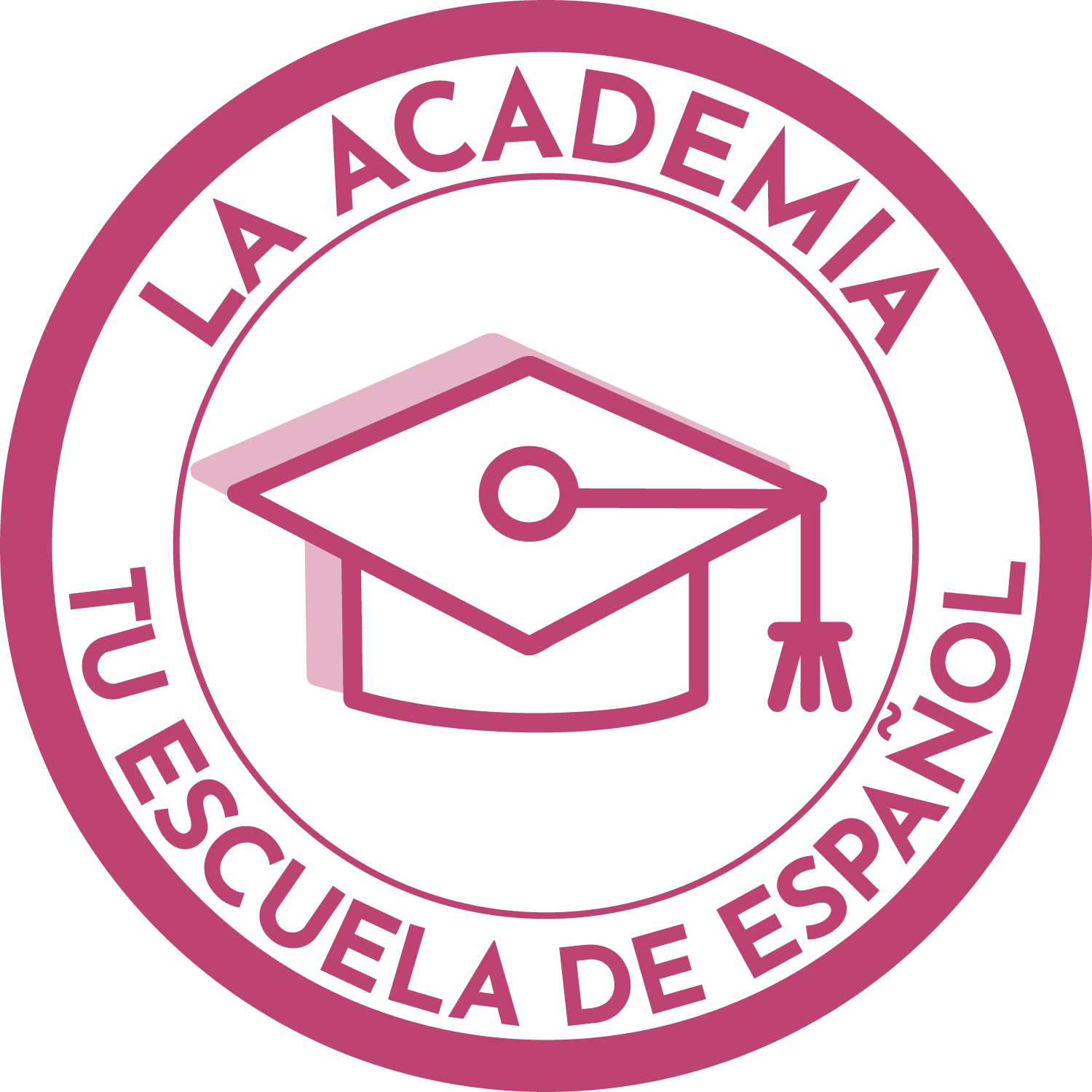 Learn Spanish with my online audio-visual method
Why Tu escuela de español online courses
are what you need?
What does the Zona Premium include?​
Hundreds of exercises and audio-visual clips using the Tu escuela de español method to help you to understand, read and speak Spanish wherever you are, at your own pace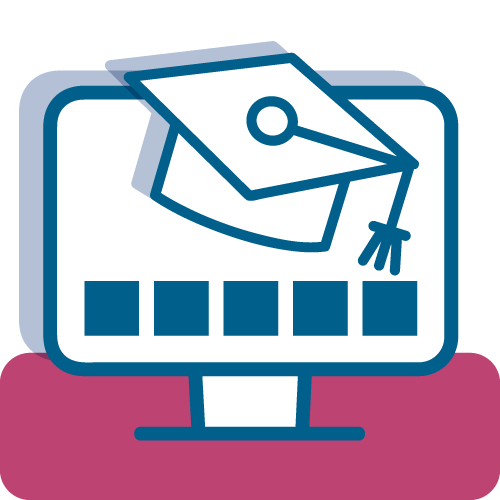 5 different courses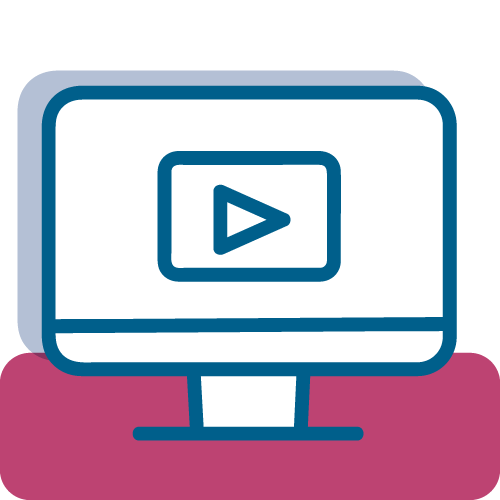 Lessons using videos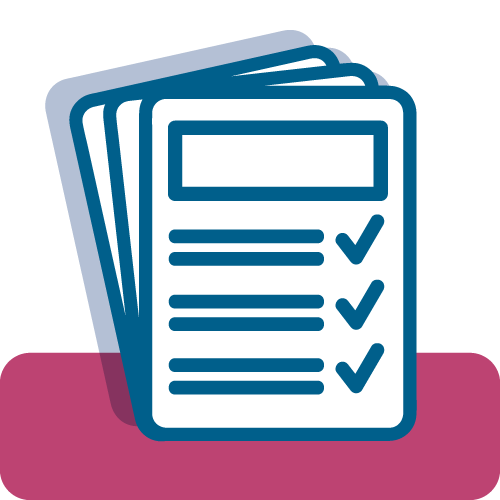 Hundreds of exercises​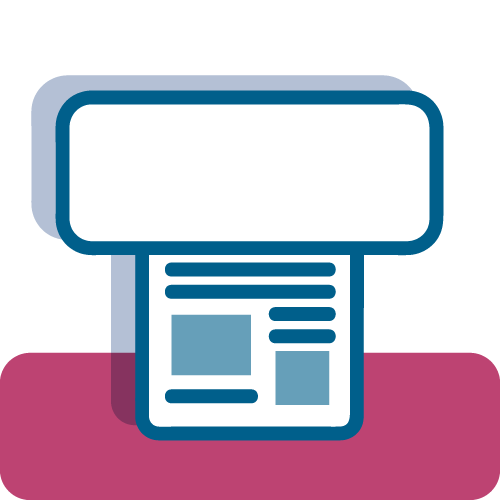 Downloadable content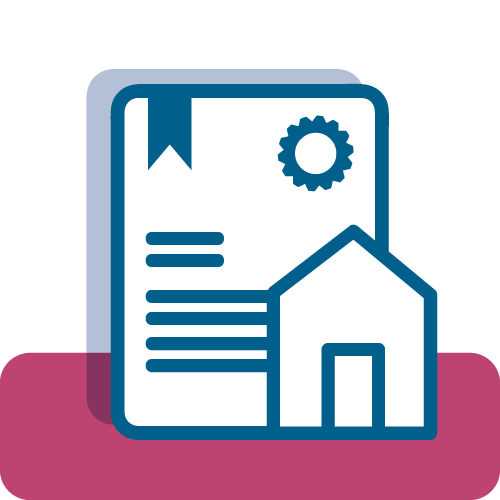 Independence​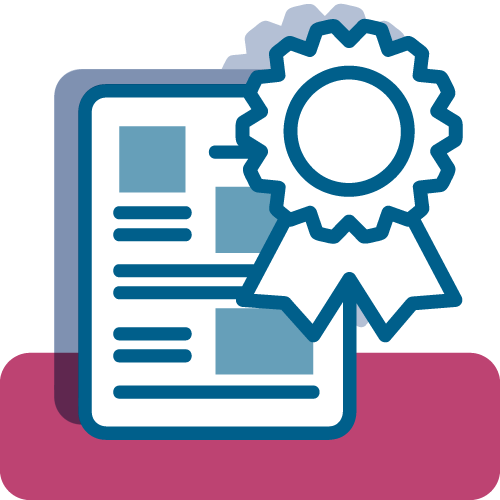 Exclusive benefits
All of the Zona Premium content is entirely in Spanish. Why?
Because I believe that this is the best way to learn a new language, even though you might find it a little challenging to begin with. The instructions and explanations for each lesson are adjusted to the appropriate level, so they can be understood right from beginner levels.
Choose the programme that suits you best​
The Zona Premium in Tu escuela de español contains all the courses you need to learn Spanish from scratch, or to improve your existing level in different areas. Choose from the options below and start learning.
Frequently Asked Questions
Feedback from my students
Оксана: "¡Muchísimas gracias, señora Elena! Gracias por los cursos de su Zona Premium. Me encantaron y me ayudaron mucho con el español :):):)"
Michelli: "Muchas gracias por sus clases y por su trabajo. Tú explicas muy bien y de forma muy fácil."
Igor: "Muchas gracias por su trabajo. Los vídeos y los ejercicios han sido de mucha ayuda para mí."
Kouassi: "Tus clases me encantan".
Marriane: "Me has ayudado mucho a aprender español. Gracias".
Gentil: "Tu escuela de español me ha ayudado muchísimo. Elena es una profesora increíble."
Elena: "Hola Elena, me encanta tu página y tus videos. Excelentes las explicaciones y la calidad de los materiales."
Don't wait any longer!
Start improving your Spanish with my online courses